.... About Cars! There are 5 things every woman should know about or how to do in their car:
How to change a tire.
Know how to read the gauges in your dash.
Know how to check the oil and radiator fluid.
Know how to jump the battery.
Know how to change the wiper blades, all of them.
Okay out of all of them, I can do #'s 2, 3, 4, and 5. I've seen how to change the tire. But have not had to do it. I'm pretty sure that is what Husband's are for and road side assistance programs. In school, I worked at an auto parts store and was actually a parts manager. But that was because I had to work extra hard to prove myself to the men that worked and shopped there. So, I studied every book we had. I can, on most older GM trucks and cars, do brakes, replace a water pump, sparkplug wires, alternator, starter, and the thermostat w/gasket! Add all required fluids, and clean or replace the battery.
How many of you can do these things?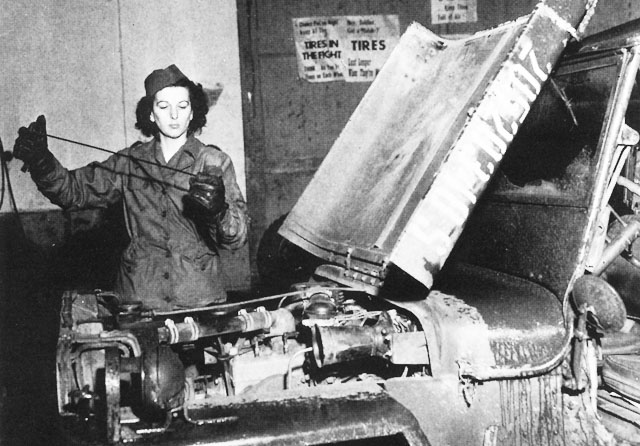 <Edit> Okay. I toned down the picture a bit so everyone would take the thread more seriously
! - 2na