So, in case you havent already seen these hot photos taken by the Fabulous Amelia G of BlueBlood, I thought Id share them here.
The photos and the blog are both SFW, though a few of the links within the blog might not be work-place appropriate. Theres nothing x-rated though, promise!
Oh, did I mention he has his tongue in another man's mouth?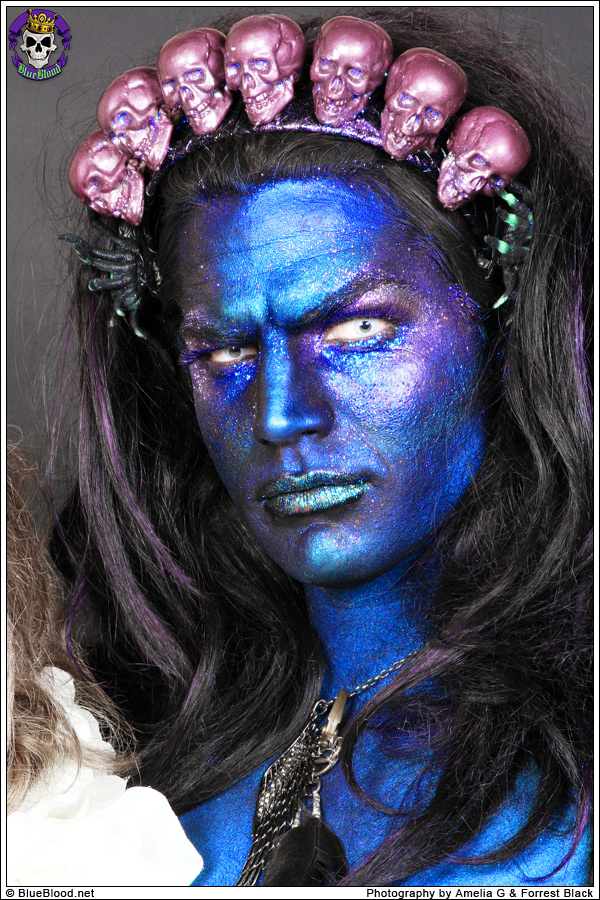 (Image Courtesy of Blue Blood)